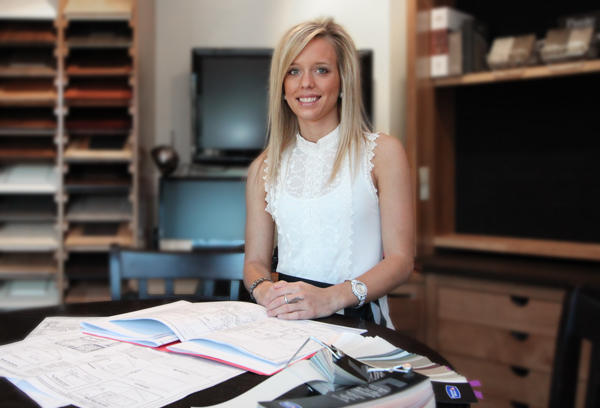 We very pleased to announce that we have a new member on our design team, Mariah Duval as our Interior Design Assistant.
Mariah was enrolled in the Lethbridge College Interior Design program, where she completed her practicum at Avonlea in 2011. Durring her practicum she was a huge help in setting up our first showhomes in Blackwolf. With Mariah's energy and passsion for design we at Avonlea felt that she would be a great asset to our team! With the housing market starting to take off again in Lethbridge, the timing couldnt have been more perfect for a new addition.
Mariah was born and raised in Lethbridge and has loved colour, style and design from a very young age. Durring college she won awards for many of her design projects including "Best Residential Design". Mariah is currently working on interior and exterior colour selections, colour renderings and presentation drawings, and has just recently staged one of our homes as a showhome. You can check out her eye for detail at 450 Lynx Terrace N. In BlackWolf on Saturday's and Sunday's from 1-5 pm.
Mariah, you are doing a fabulous job! Keep up with the good work and keep the creative juices flowing!